This feature looks at
Sandy's Soaps and Things
on Etsy! Sandy's shop focuses on bath things (cold process soap, molded soap, bath bombs and more), but she also has jewelry, knit things, and knitting markers. She lives in Stamford, Connecticut, United States, where she is surrounded by a medley of animals.
I absolutely love the smell of vanilla in all its manifestations, and that goes for
vanilla soap
! Here is some made with goat's milk and cocoa butter that will leave you both moisturized and smelling good all day :)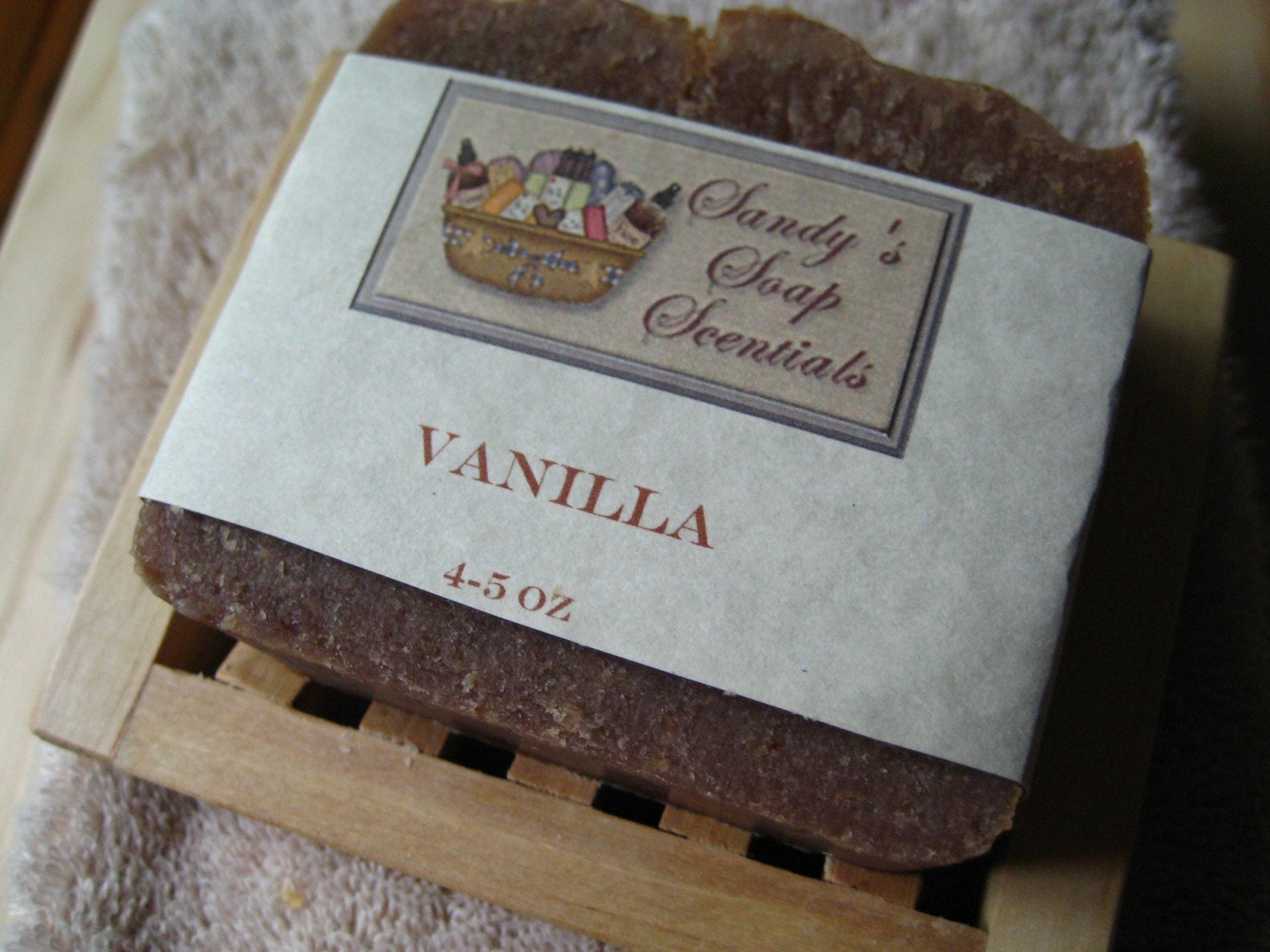 I know summer is coming to an end, but these yummy-looking orange
creamsicle pop soaps
are making me think of Halloween! How perfect would they be to put in a specially made Halloween bag for the grandkids? Just warn the kids not to actually eat them! ;)
Now that the kids have their own gift, how about one for yourself? These light pink
bath bombs
smell like pink sugar, and while I'm not entirely sure what scent that is, they sound so delicious I'm tempted to find out!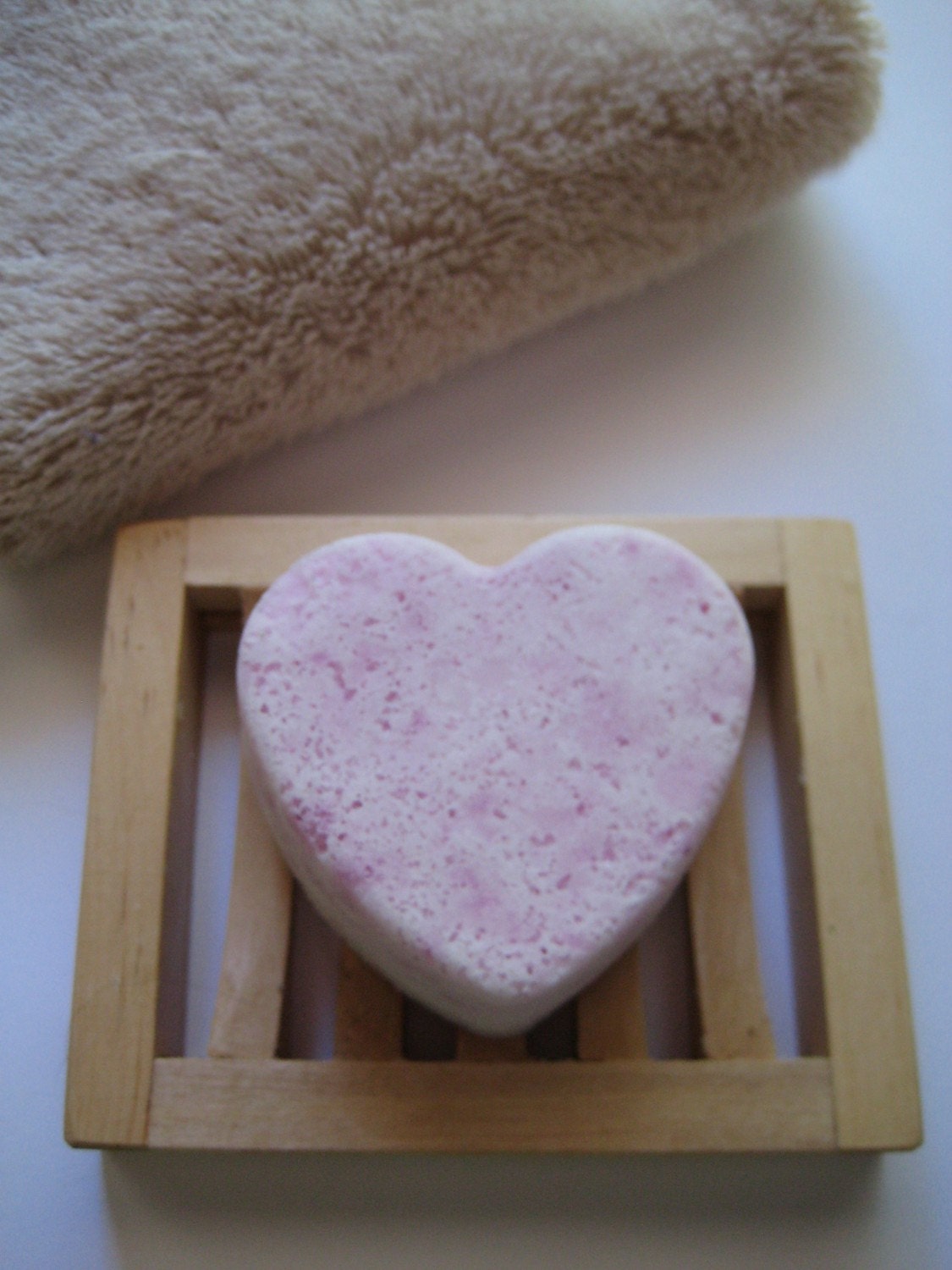 With summer beginning to fade, I know I have about six months of cold, dry South Dakota winter coming my way. Anything to keep my skin moisturized is a plus, and, hey, taking a nice long bath after a full day of work (where I leave and come home in the dark) is something to look forward to any time of the year. :)
Find Sandy here:
http://www.etsy.com/shop/sandyvern
http://theadventuresofsandyvern.blogspot.com