Ancient Oils
on Etsy is a cute little aromatherapy shop run by Lilly! I love that she has a degree in metaphysics and various certifications in holistic energy healing, giving her blends specific healing properties. Several of her creations were created out of personal need, such as the peppermint blend
roll on
to relieve sinus pressure.
This custom blend
massage oil
also has a soothing peppermint and wintergreen scent in addition to essentials oils to specifically target aches and pains.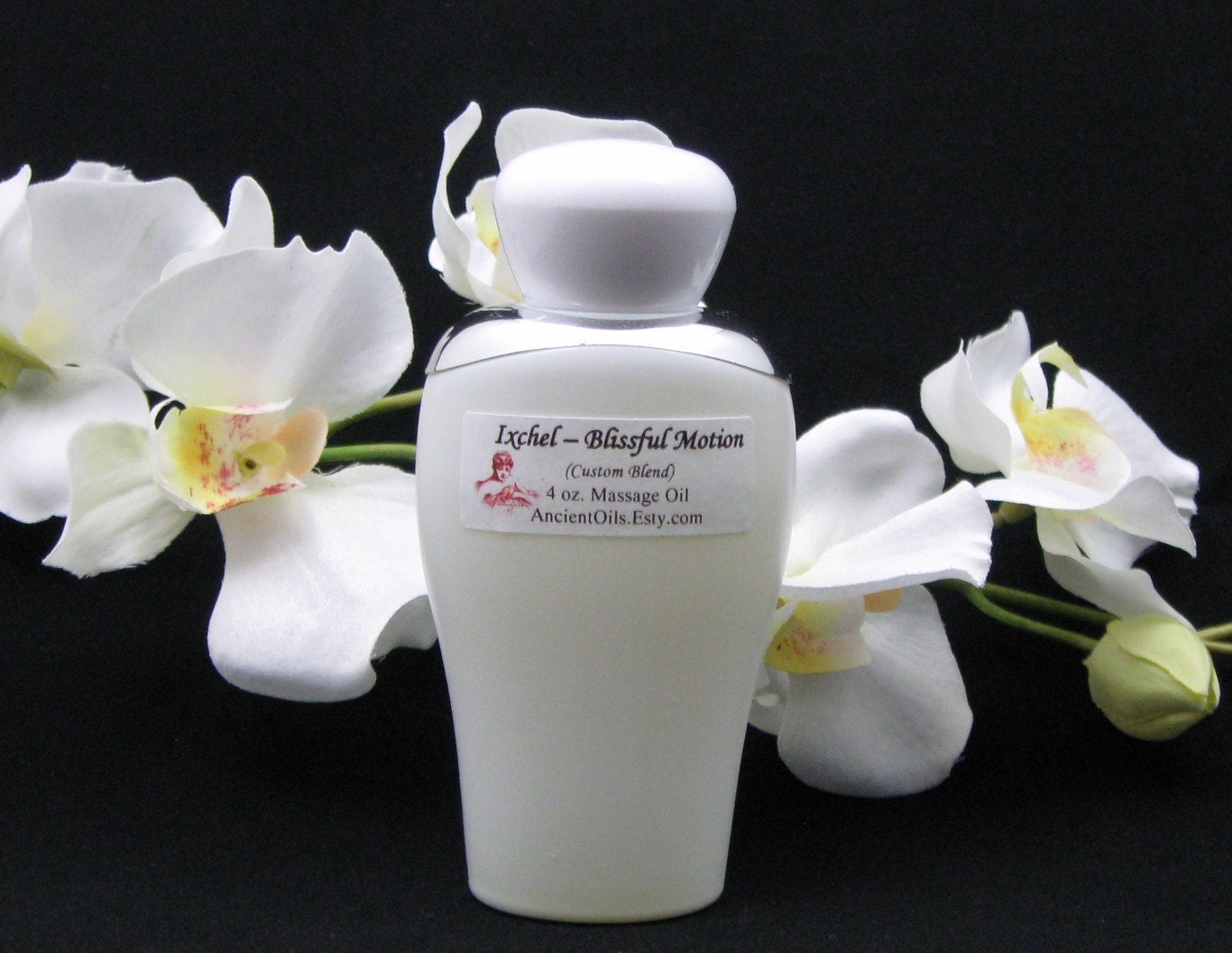 Keeping with the peppermint theme, here is a neat peppermint
foot scrub
! It has a luffa inside, making it ready to go whenever you get home.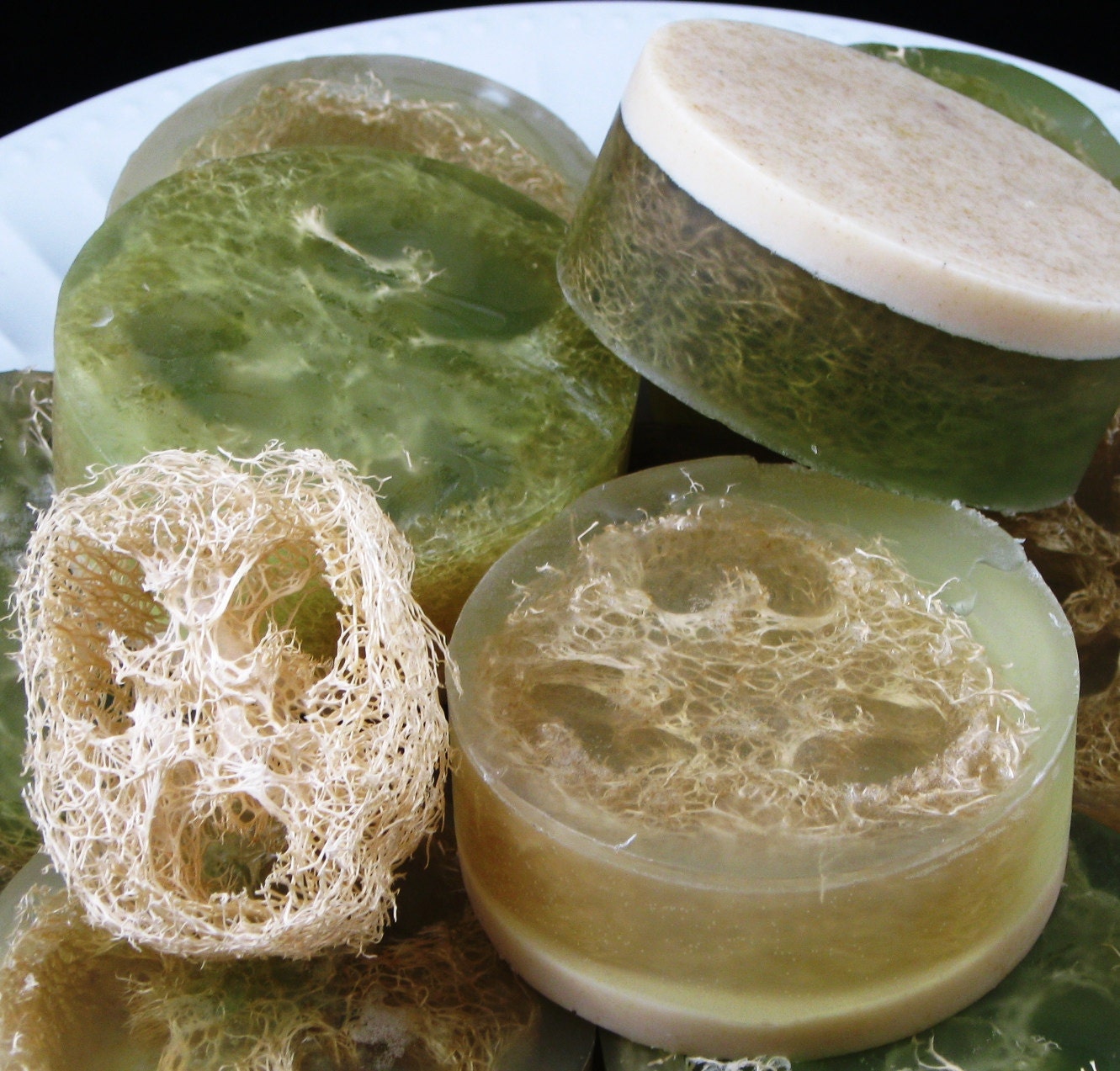 Finally, here is an opportunity to create your very own custom scent! I think this is a great way to mix several of your favorite scents to create a
signature perfume
.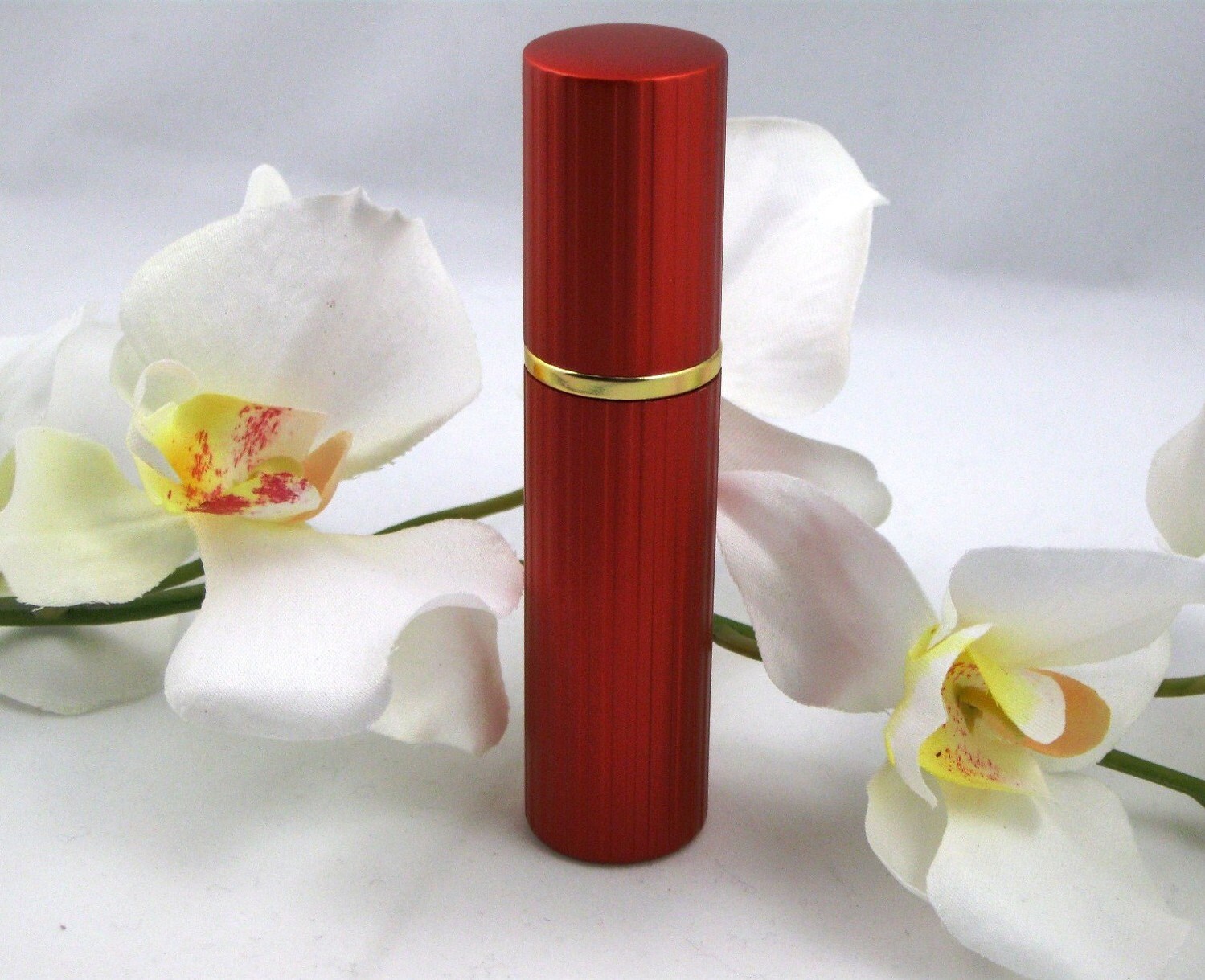 Maybe you couldn't tell I was in a peppermint mood when I wrote this, but check out Lilly's shop to discover her many other aromas!
Find Lilly Here:
http://www.etsy.com/shop/ancientoils
http://LivingVibrations.blogspot.com