Well, it's Oscar night tonight, and I think that anyone who's spent most of the day getting ready to walk the red carpet might have started with a little something like the
Dead Sea Mud
pictured below. It comes from
Ancient Oils
on Etsy. I know, it looks kind of dirty, but it's mud, right? And if it were white or pink, would you really trust it to be all-natural? If you're not walking down the red carpet, I think it looks like a super fun way to start a girls' night in!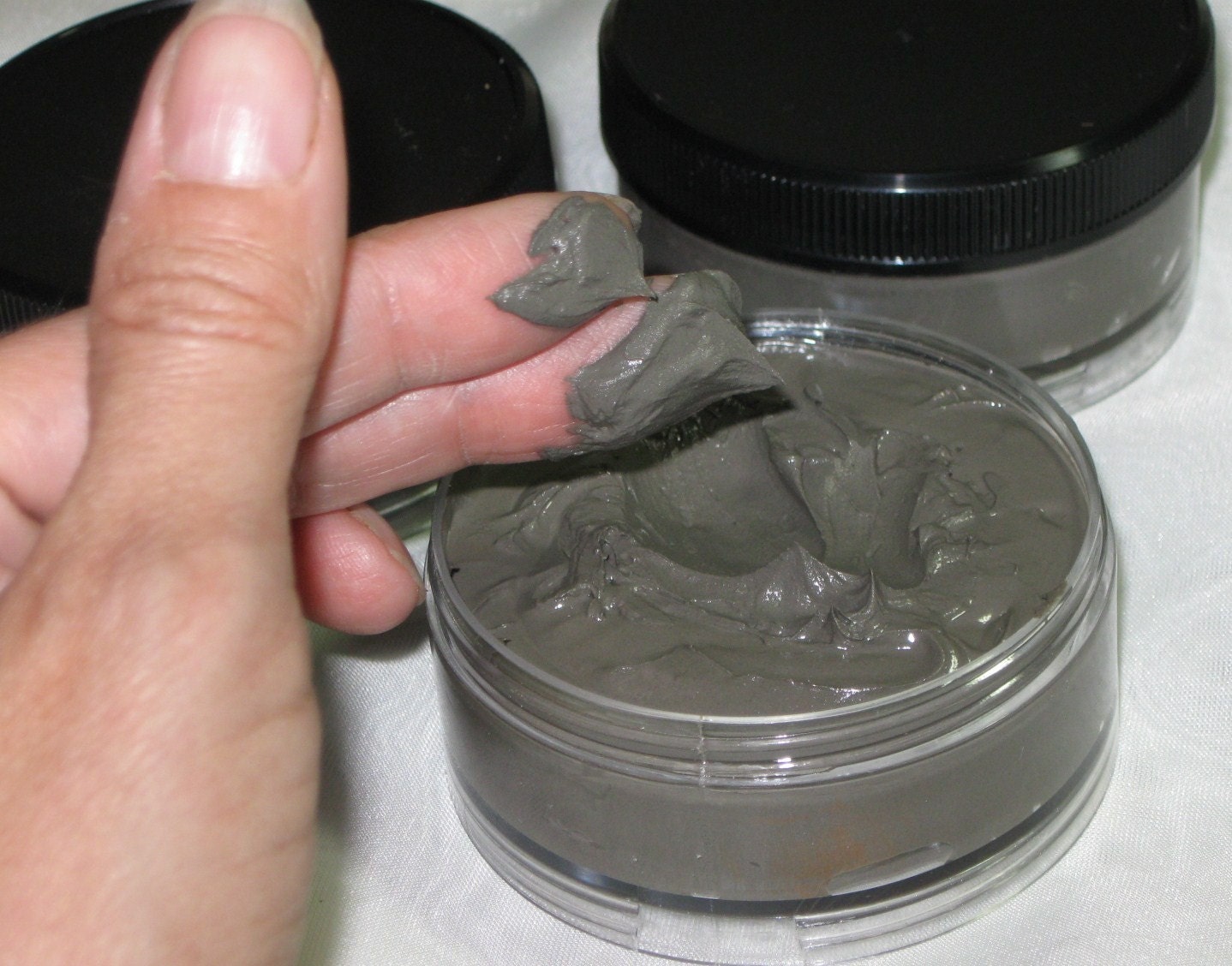 Now that you're suitably pampered, what are you going to wear? I absolutely love this hand-painted
silk chiffon ruana
by
Joyflower
on Etsy. Can't you see yourself or one of the stars in this? What I think is great is the many ways it can be worn. Look at Joyflower's shop to see many other hand-painted silk pretties!
Are you enjoying reading my features? Would you like to write some of your own, and be included in similar stories? Consider joining the
BESTeam
on Etsy!