Check out this fun and unique hand crafted
sterling silver ring
from
Riorita
on Etsy. This ring has a pomegranate design that you will not find elsewhere. Do you know what pomegranates remind me of? The myth of Hades and Persephone. If you don't know the one I mean, Google it!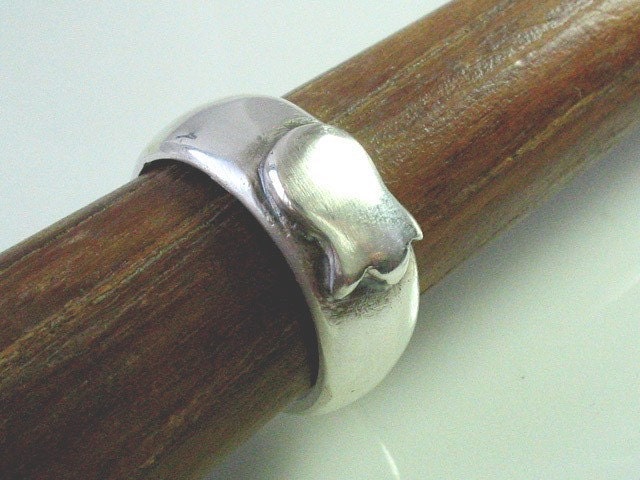 I think I'll try to keep with the mythology theme, and while this isn't exact, it's pretty close! What does thread mean to you? This
soap
by
Sandy Vern
on Etsy has knitting needles and yarn, which may remind you of Grandma, but three other older ladies who played with string were the Fates.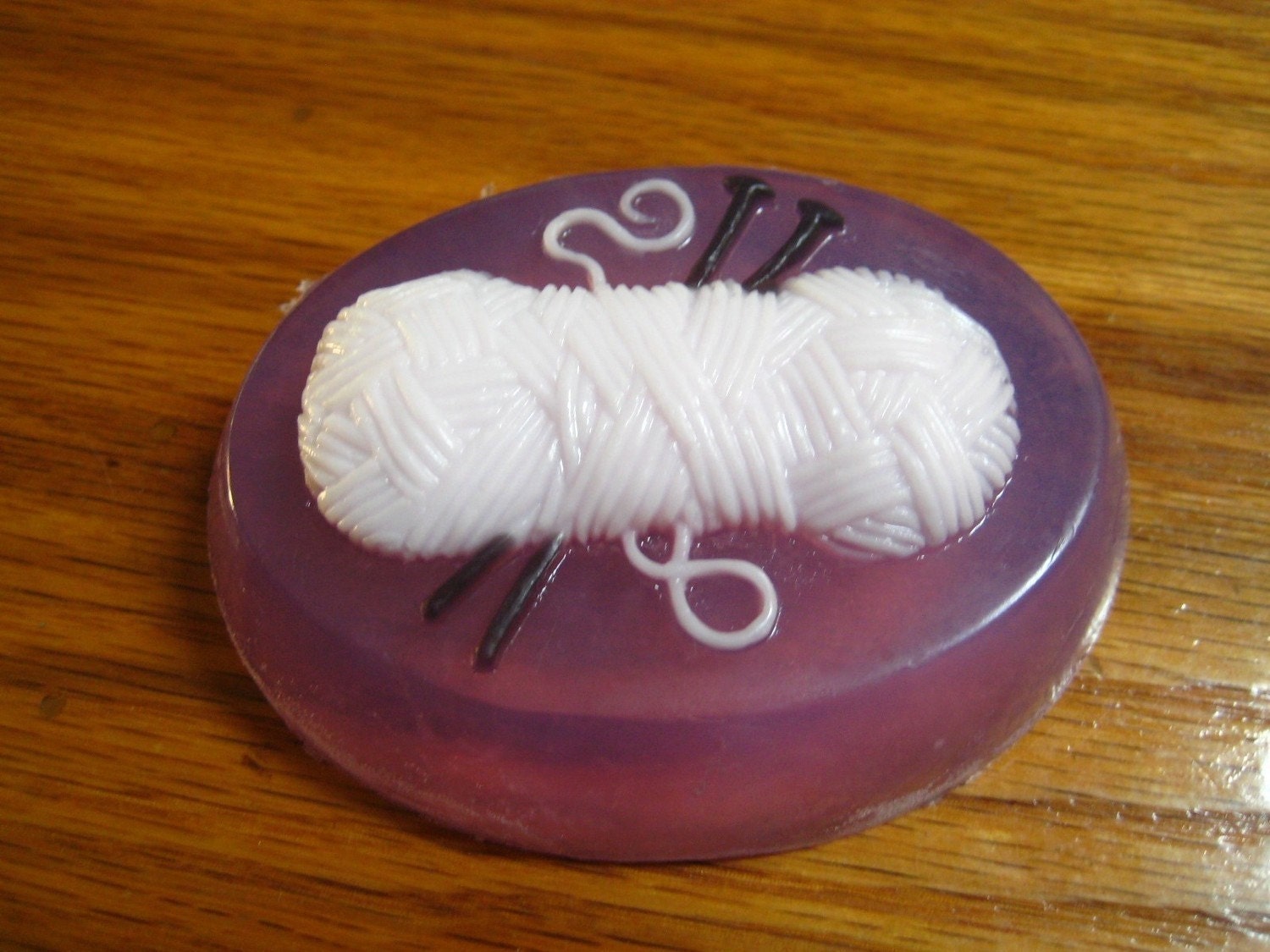 Here's a pretty
hair piece
by
Ms. Formaldehyde
on Etsy. She has a variety of hair accessories, but this one reminds me of a tropical island, which reminds me of the ocean, which of course reminds me of Poseidon, God of the Sea.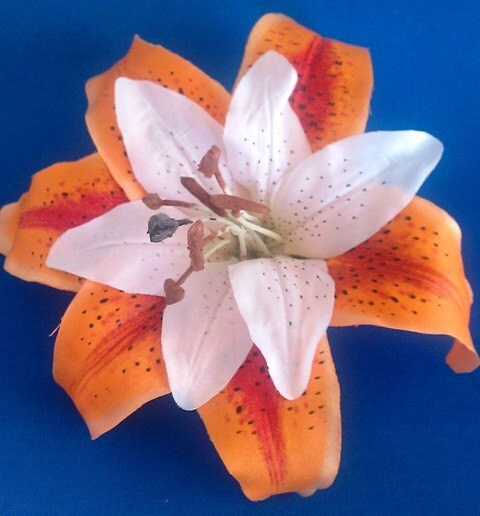 I'm also supposed to feature
Redemption Art
on Etsy, but she's at an open studio sale today, so her shop is temporarily in Vacation mode! I'm so sorry I missed you, Connie! Please visit Connie's shop tomorrow when she'll be open again. I've featured items from Redemption Art in the past, and have found her to have a wonderful variety of Vintage, Hand-made, and Upcycled items.
Are you enjoying reading my features? Would you like to write some of your own, and be included in similar stories? Consider joining the
BESTeam
on Etsy!