Oh, wow! Check out this beautiful
bangle
from
Riorita
on Etsy! I absolutely love the simplicity of the design, and yet there are so many dimensions that it isn't just the same old thing.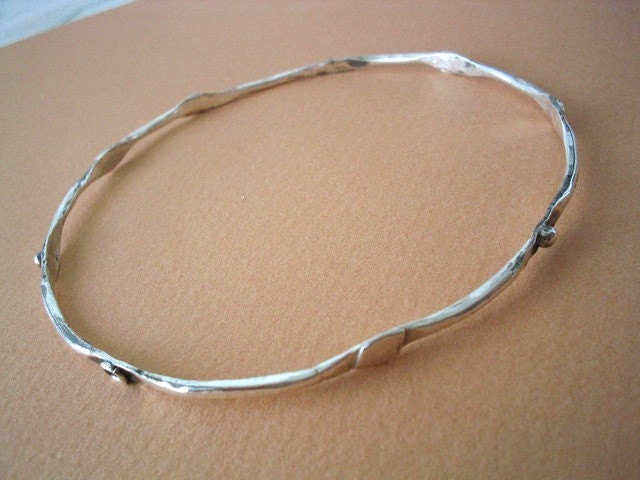 Keeping with Simple in Silver look, check out this lovely
Tree of Life necklace
by
Blue White Wear
on Etsy.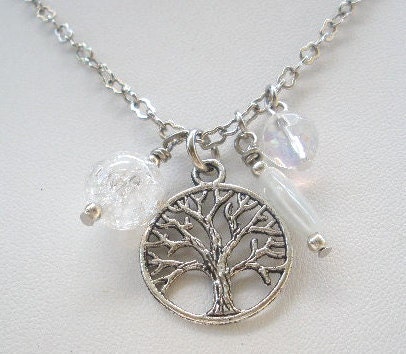 Coming to us from
CK Silver
is the beautiful pair of hand
hammered earrings
. I think the touch of carnelian dangle just sets the tone. Have I mentioned how much I love carnelian?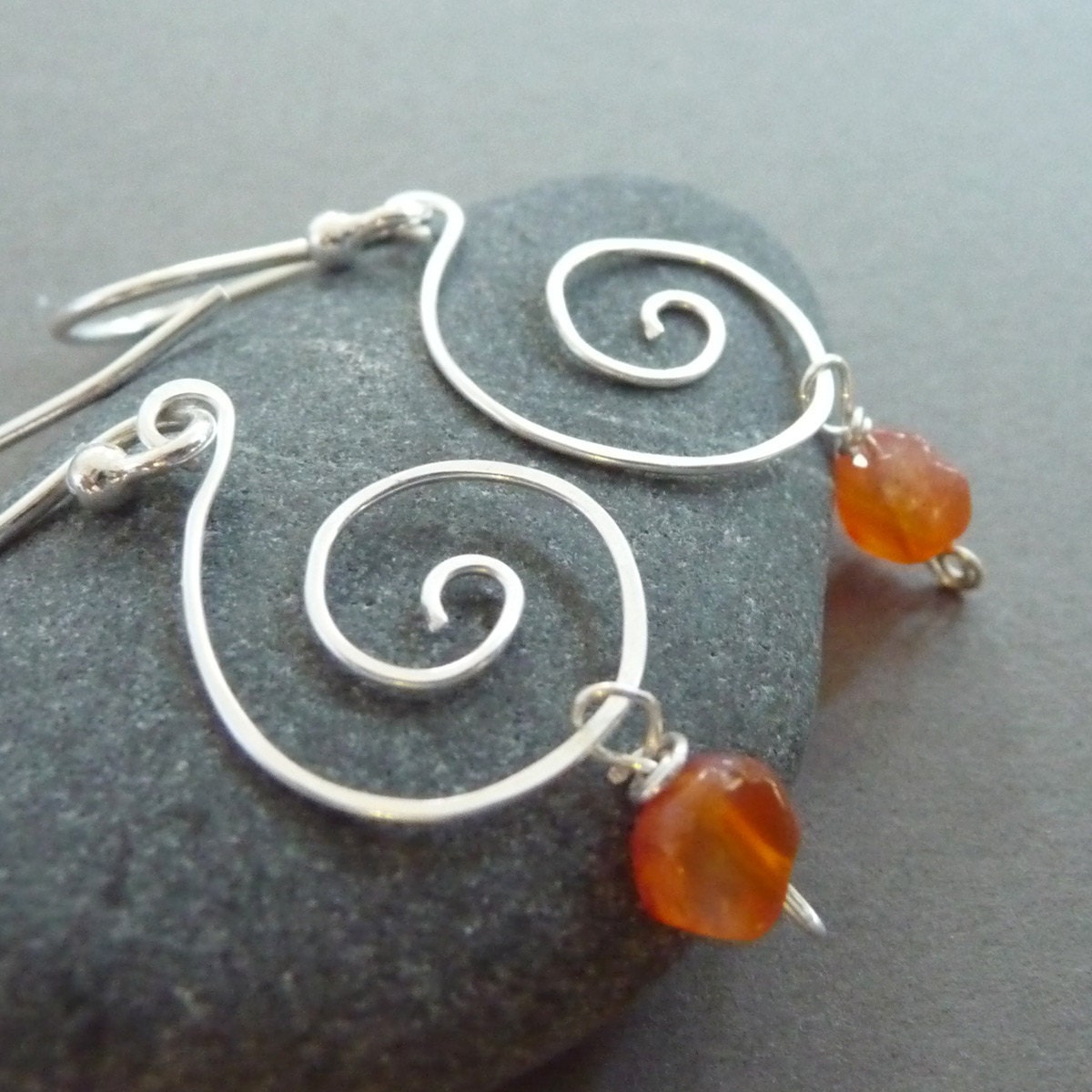 Okay, I know this last one isn't silver, but gold is pretty close, right? The versatility of this lovely
gold scarf
by
Joy Flower
on Etsy is amazing, and doesn't it just look luxurious?