Here's a brand new shop to Etsy!
Creativity Bugs
is hardly three months old, but already going strong. Look at this neat 2x2 base for a
picture holder
! The top part that holds the picture is a wire spiral.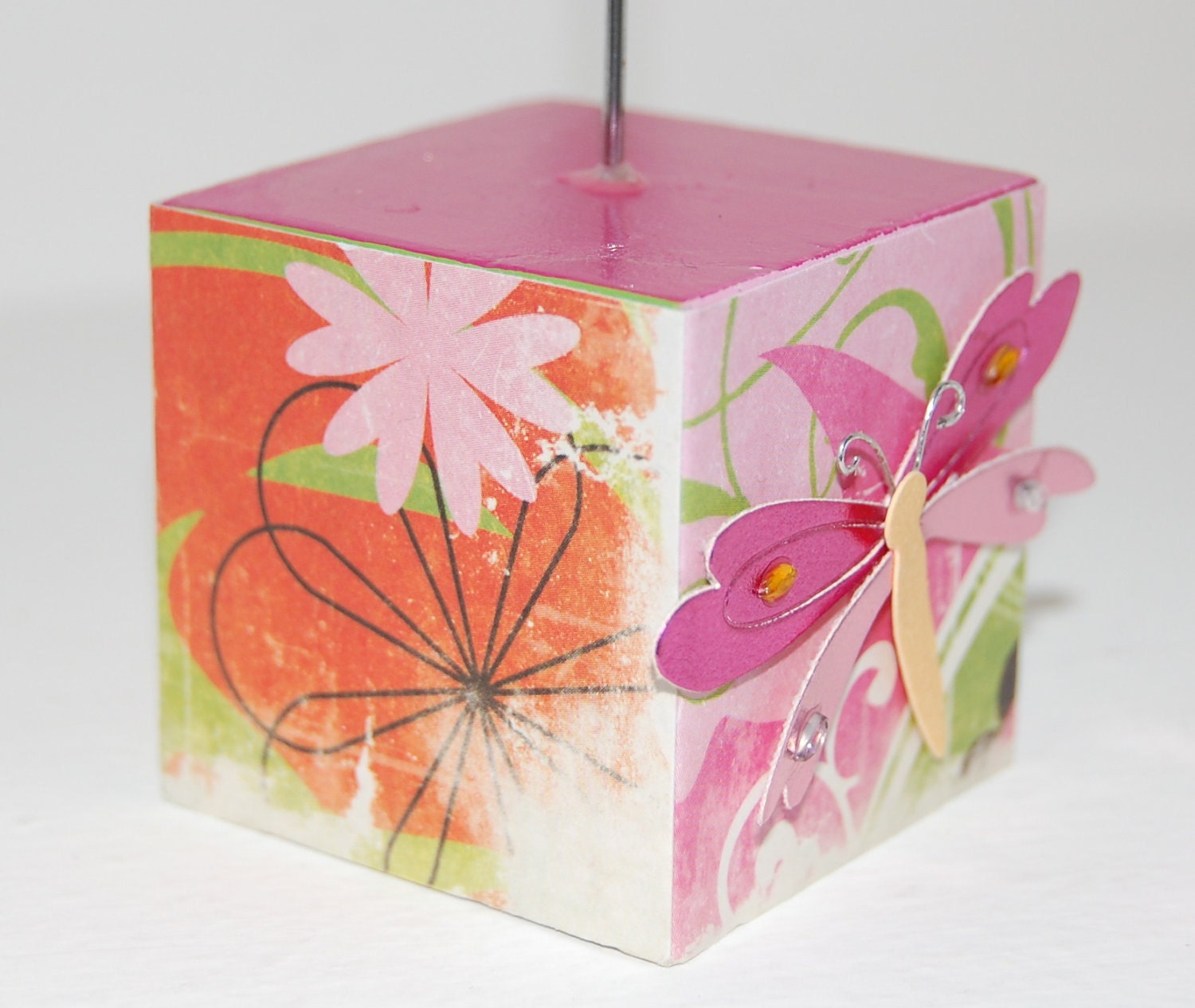 Keeping it pink, here's something lovely and pink from
Stitch Princess
! While this
apron
is too cute and too handy for all the cooking you might be doing soon, Stitch Princess also makes a lot of beautiful custom dresses, both formal and casual.
This
wreath
from
Angels N Everlastings
reminds me of a relaxing beach cottage. I think the pink is soothing, and the seashells are just enough and not too much. This shop also has a lot of other neat wall hangings, and I noticed a beautiful angel Christmas tree topper!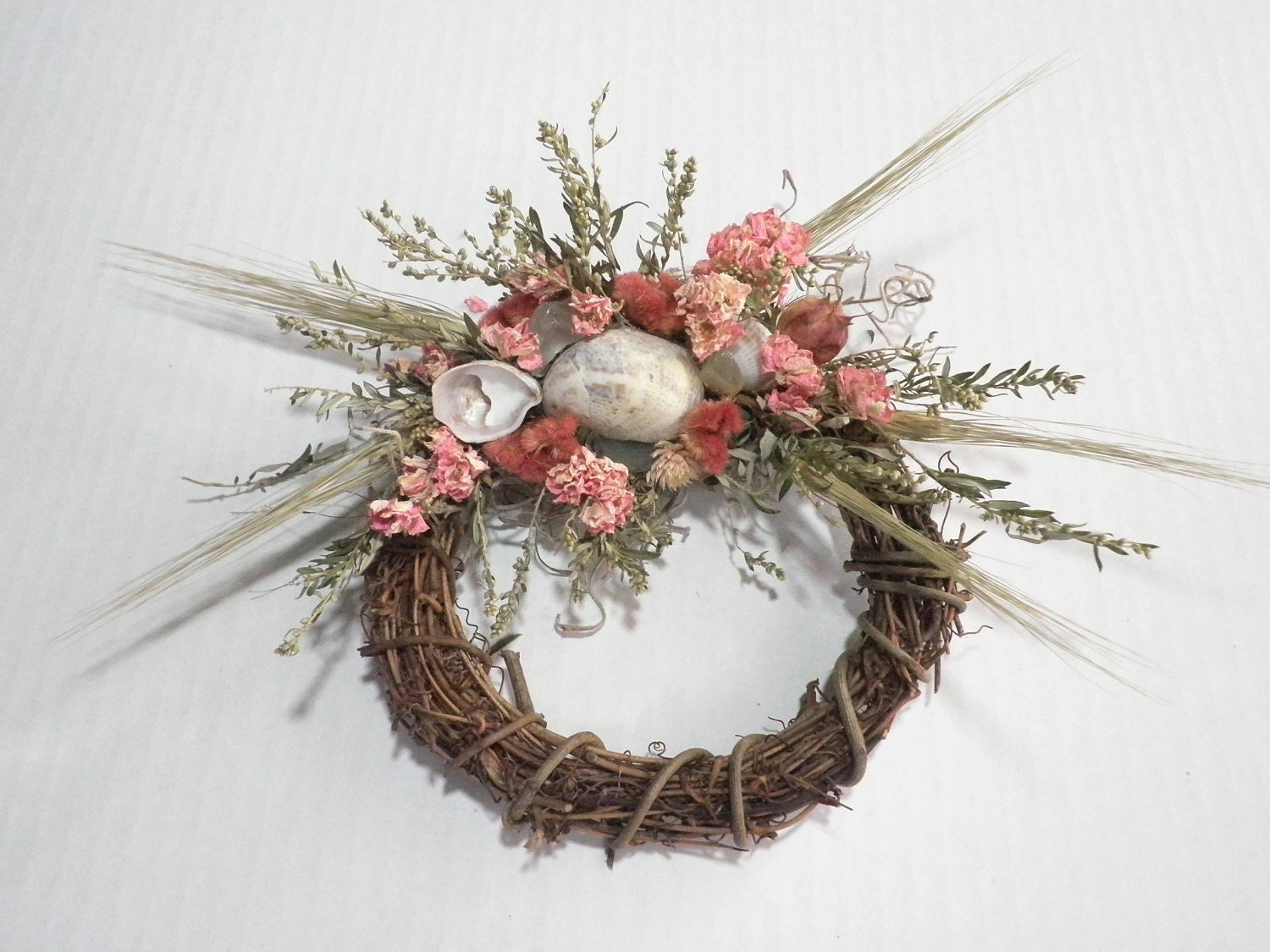 I know I've posted something from Empty On The Inside before, but I just have to share this nostalgic card, just waiting for your own message. I call the shoes Keds, some go with Converse, and some with Chuck Taylors, but however you want to say it, I just want to say once upon a time, I had pink shoes just like these.