This beautiful, light
shawl
comes from
Yankee Burrow Creations
(formerly called Our Home to Yours) on Etsy. It looks just perfect for the transition from Winter (those of you who had any!) to Spring, which is what's going on in my neck of the woods. It looks like the perfect sort of think to wear over a casual dress for a nice walk downtown window shopping after seeing some community theater. Okay, that's what I'd like to do, anyway!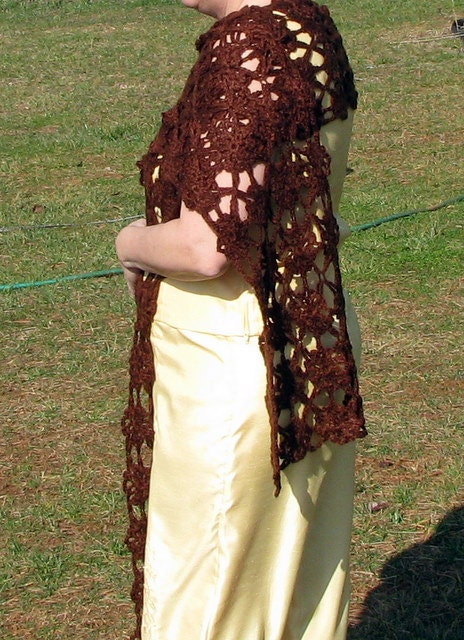 Another shop that always has fun things to wear is
Blue & White Wear
. I think this pretty
bracelet
would go just lovely with the above shawl, don't you think? It looks like the sort of bracelet that might gently clink together as you move your wrist.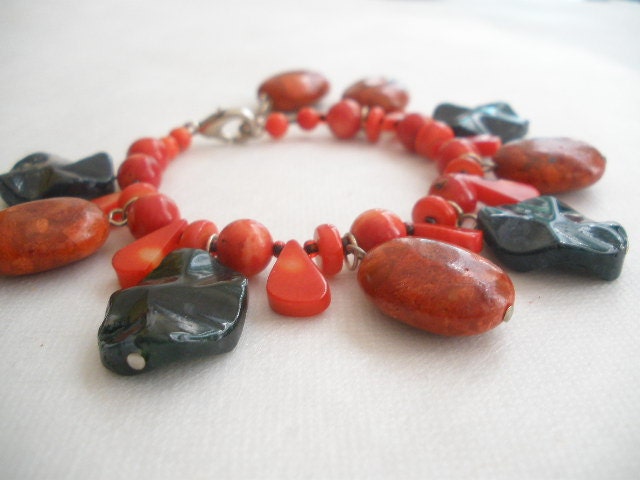 And, in my little world, perhaps you will be walking down a street like this original
Painting
? It's by
Boretto Art
, a newcomer to our BESTeam group. I just love the richness of the colors used here. The style reminds me a lot of paintings from another era, just a little abstract but not too much.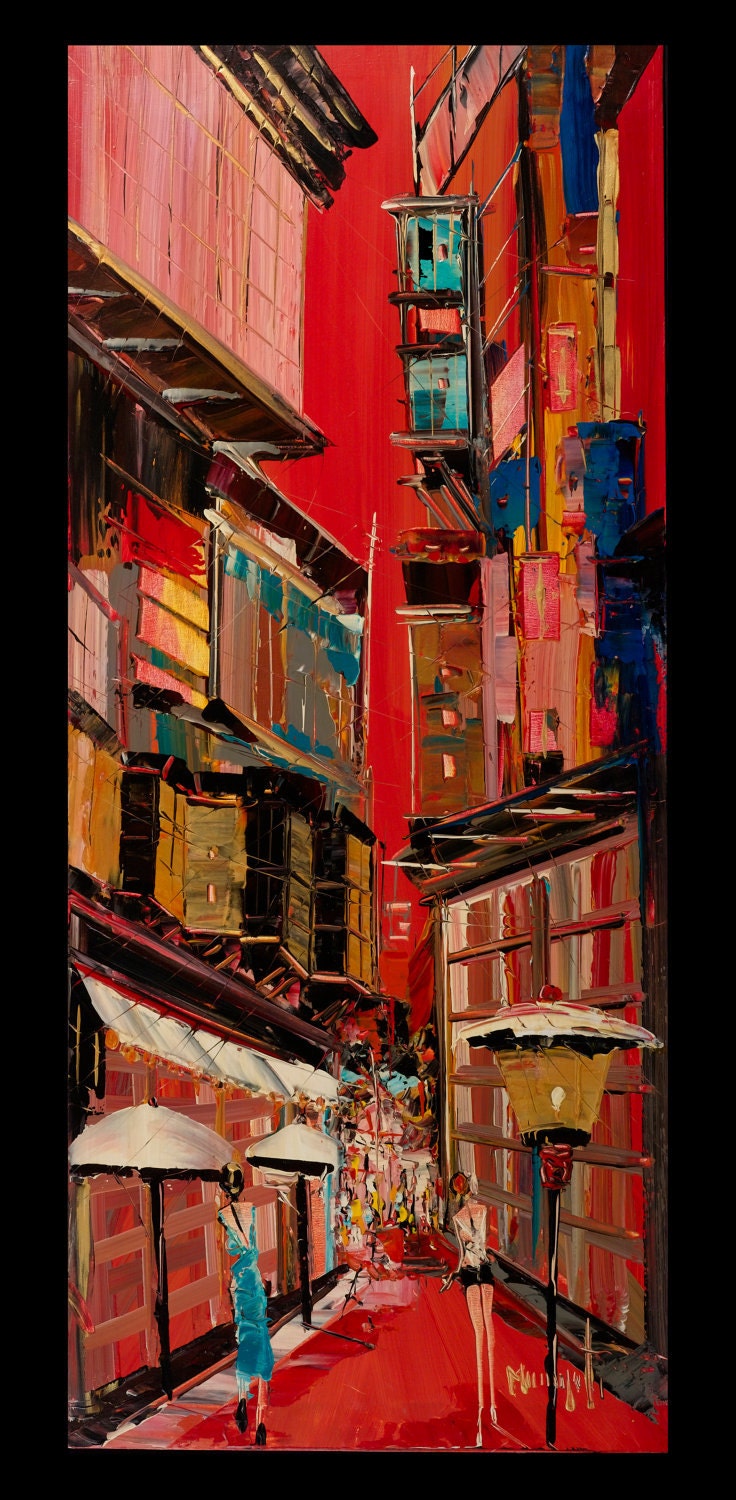 Are you enjoying reading my features? Would you like to write some of your own, and be included in similar stories? Consider joining the
BESTeam
on Etsy!